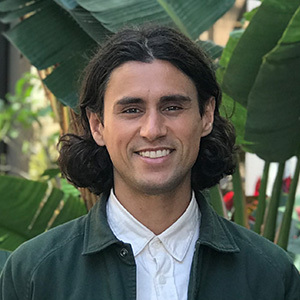 Logan Sharma- Marketing Communication Specialist
Logan has transitioned his passion for accounting and tax into the role of HiGroup's Sales and Marketing Communication Specialist. He leads HiGroup for various marketing and PR projects and initiatives. Logan joins HiAccounting following a two-year role working for the Japanese footwear company, ASICS,' European headquarters located in Amsterdam. He has also worked in public accounting for the nationally recognized accounting firm, Moss Adams in Washington State.
Get In Touch
We would be pleased to get in touch to discuss your needs.
Locations
Oahu ( Headquarters )
Bishop Tower
700 Bishop St. Suite 600
Honolulu, Hi 96813
Phone 808.529.9990
Kauai
2970 Kele Street
Suite 213
Lihue, HI 96766
Phone 808.482.3901
Maui
285 W Ka'ahumanu Ave, #210
Kahului, HI 96732
Phone 808.856.4000

Hawaii Island
75-5656 Kuakini Highway
Suite 102A
Kailua-Kona, HI 96740
Phone 808-238-3450