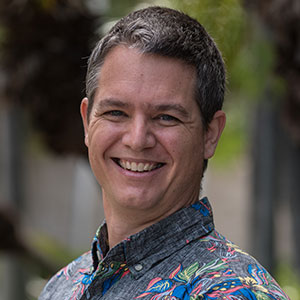 Jeremy Bennett- Director of IT
Jeremy was born and raised on the island of Moloka'i and now lives on Oahu. He went to college at the University of Hawaii, where he received his Bachelor of Science in Studio Art. Jeremy has been the IT support for the 10+ years with The Hawaii Group and its sister companies, and provides IT support for many other companies on the islands.
Get In Touch
We would be pleased to get in touch to discuss your needs.
Locations
Oahu ( Headquarters )
Bishop Tower
700 Bishop St. Suite 600
Honolulu, Hi 96813
Phone 808.529.9990
Kauai
2970 Kele Street
Suite 213
Lihue, HI 96766
Phone 808.482.3901
Maui
24 N Church Street
Wailuku, HI 96793
Phone 808.356.4357

Hilo
145 Keawe St
Hilo, HI 96720