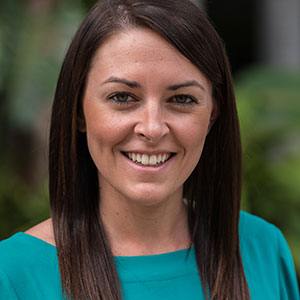 Evans Pierce- Chief Financial Officer
Prior to joining The Hawaii Group in 2017, Evans had over four years of experience as the Director of Business Operations and Office Manager at a restaurant group in Washington DC. She has experience in restaurants, professional services, retail, manufacturing, constructions, not-for-profits, charter schools and other various industries. Evans has passed the Sage Intacct Implementation Specialist and Accounting Specialist exams. Evans recently moved to Virginia from Hawaii but continues to work closely with the CEO/President, COO and Managing Director on internal accounting, strategic planning and budgeting for The Hawaii Group.
Get In Touch
We would be pleased to get in touch to discuss your needs.
Locations
Oahu ( Headquarters )
Bishop Tower
700 Bishop St. Suite 600
Honolulu, Hi 96813
Phone 808.529.9990
Kauai
2970 Kele Street
Suite 213
Lihue, HI 96766
Phone 808.482.3901
Maui
24 N Church Street
Wailuku, HI 96793
Phone 808.356.4357

Hilo
145 Keawe St
Hilo, HI 96720