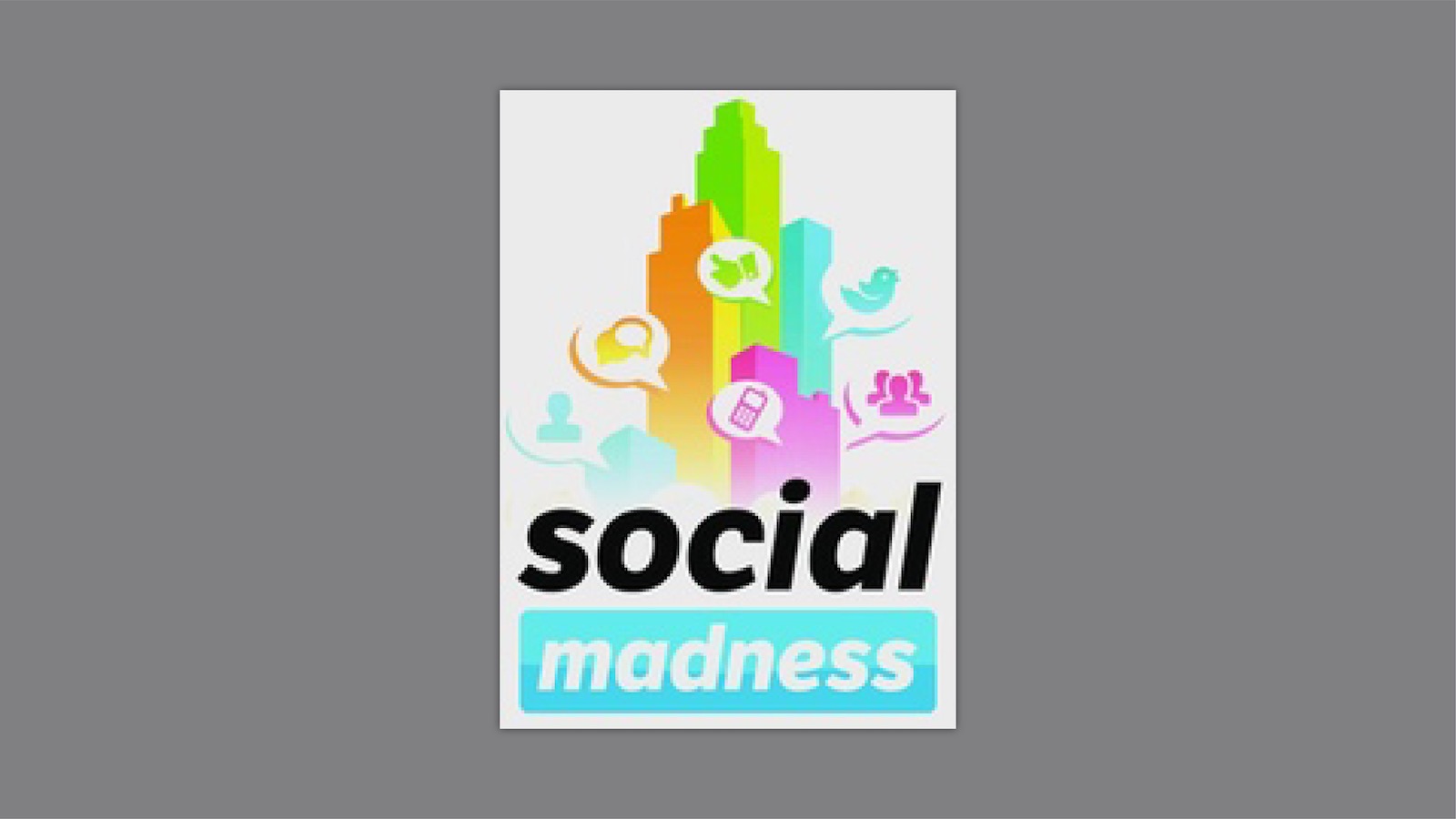 The Hawaii Group is hiring an intern to work on PBN's Social Madness competition, a bracket-style social media challenge that measures engagement across Twitter, Facebook, LinkedIn and Google+. The three winners selected from the nation-wide competition will each get $10,000 to donate to a charity of their choice.
Pacific Business News reports:
Director of Marketing and Communication Kellie Schmidtke told me The Hawaii Group is very excited about Social Madness. The company plans to take it seriously while having fun with it by having an intern help them out with this initiative, she said.
Get In Touch
We would be pleased to get in touch to discuss your needs.
Locations
Oahu ( Headquarters )
Bishop Tower
700 Bishop St. Suite 600
Honolulu, Hi 96813
Phone 808.529.9990
Kauai
2970 Kele Street
Suite 213
Lihue, HI 96766
Phone 808.482.3901
Maui
24 N Church Street
Wailuku, HI 96793
Phone 808.356.4357

Hilo
145 Keawe St
Hilo, HI 96720