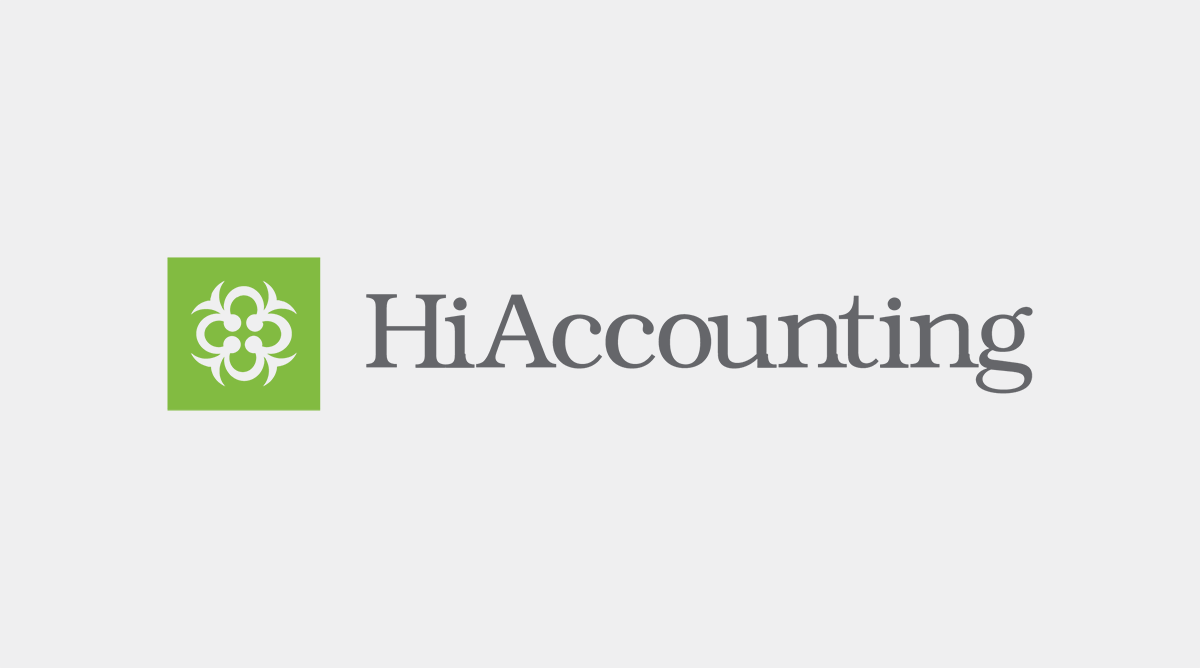 HiHR CEO and President Matt Delaney was quoted in the Pacific Business News in an article that asks what effects we will see as a result of the end of the temporary payroll tax break expiring along with the new fiscal cliff deal.
Nearly every employee in Hawaii will see their take-home pay take a 2 percent cut, thanks to the payroll tax reductions that expired on Tuesday. The tax package passed by Congress prevents 99 percent of Americans from receiving income tax increases, but the temporary payroll tax breaks were omitted from the fiscal cliff resolution. […]
Hawaii Human Resources President and CEO Matt Delaney agreed the cuts will have an impact on local spending, with the average person earning about $1,000 less per year.
"They're taking a little more out of their paychecks than they've been used to and naturally, I think people will spend less," he said.
Get In Touch
We would be pleased to get in touch to discuss your needs.
Locations
Oahu ( Headquarters )
Bishop Tower
700 Bishop St. Suite 600
Honolulu, Hi 96813
Phone 808.529.9990
Kauai
2970 Kele Street
Suite 213
Lihue, HI 96766
Phone 808.482.3901
Maui
24 N Church Street
Wailuku, HI 96793
Phone 808.356.4357

Hilo
145 Keawe St
Hilo, HI 96720